News & Events
July & August Hours
6/4/2017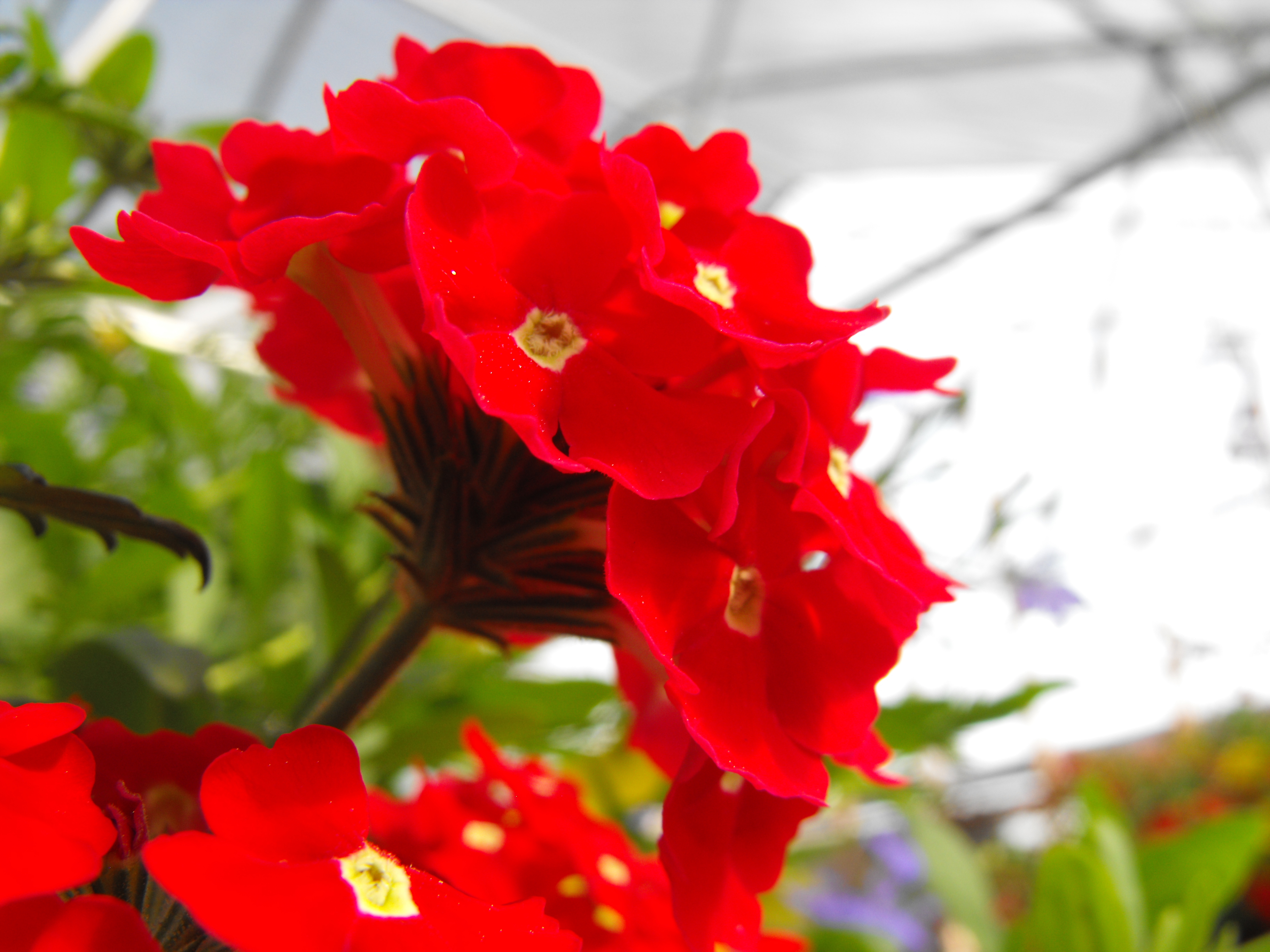 Retail and Glass Shop
Open Fri, Sat, Sun: 9am-5pm

Produce and Pick Your Own Veggies
Self Serve Sunup to Sundown
7 days a week

Do you need to shop during the week?
Call us at 518-251-3207 and we will open for you.
Our garden center and nursery is located just 45 minutes from Lake George and 15 minutes from North Creek and Gore Mountain.
Annuals
Perennials
Hanging Baskets
Vegetable Plants
Herbs
Bagged Mulch & Potting Soil
Trees, Bushes & Shrubs
Pumpkin Picking
Fresh Produce
---