An Adirondack Garden Center & Nursery
Holiday Gift Shop & Glass Studio Now Open!
Unique gifts for the holidays!
Visit the Thyme Glass Arts online store website.
Garden Center Opening for the Season May 1st:
7 Days A Week: 9am - 5pm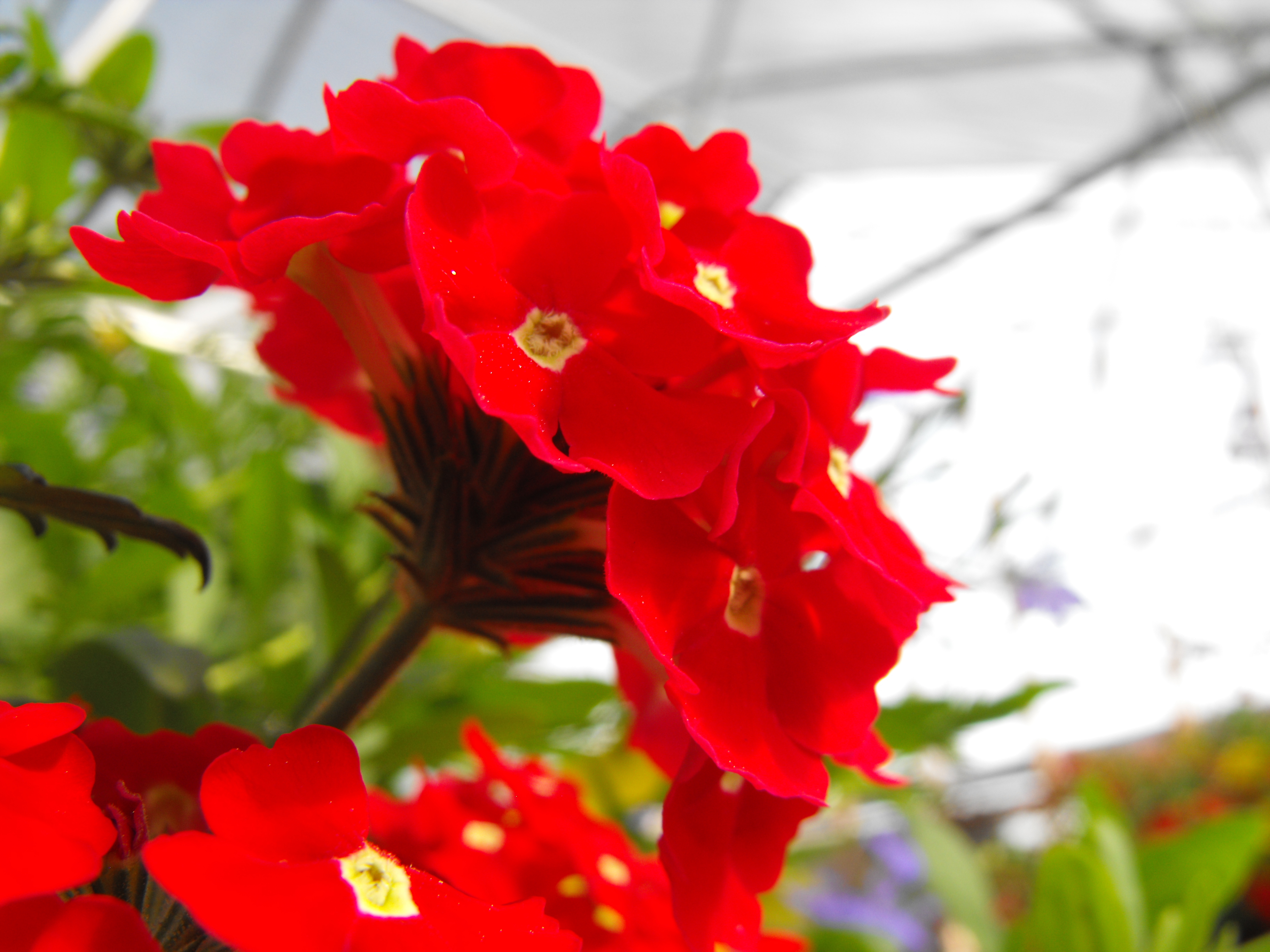 Our garden center and nursery is located just 45 minutes from Lake George and 15 minutes from North Creek and Gore Mountain.
Annuals
Perennials
Hanging Baskets
Vegetable Plants
Herbs
Bagged Mulch & Potting Soil
Trees, Bushes & Shrubs
Pumpkin Picking
Fresh Produce