News & Events
Opening April 30th
3/24/2021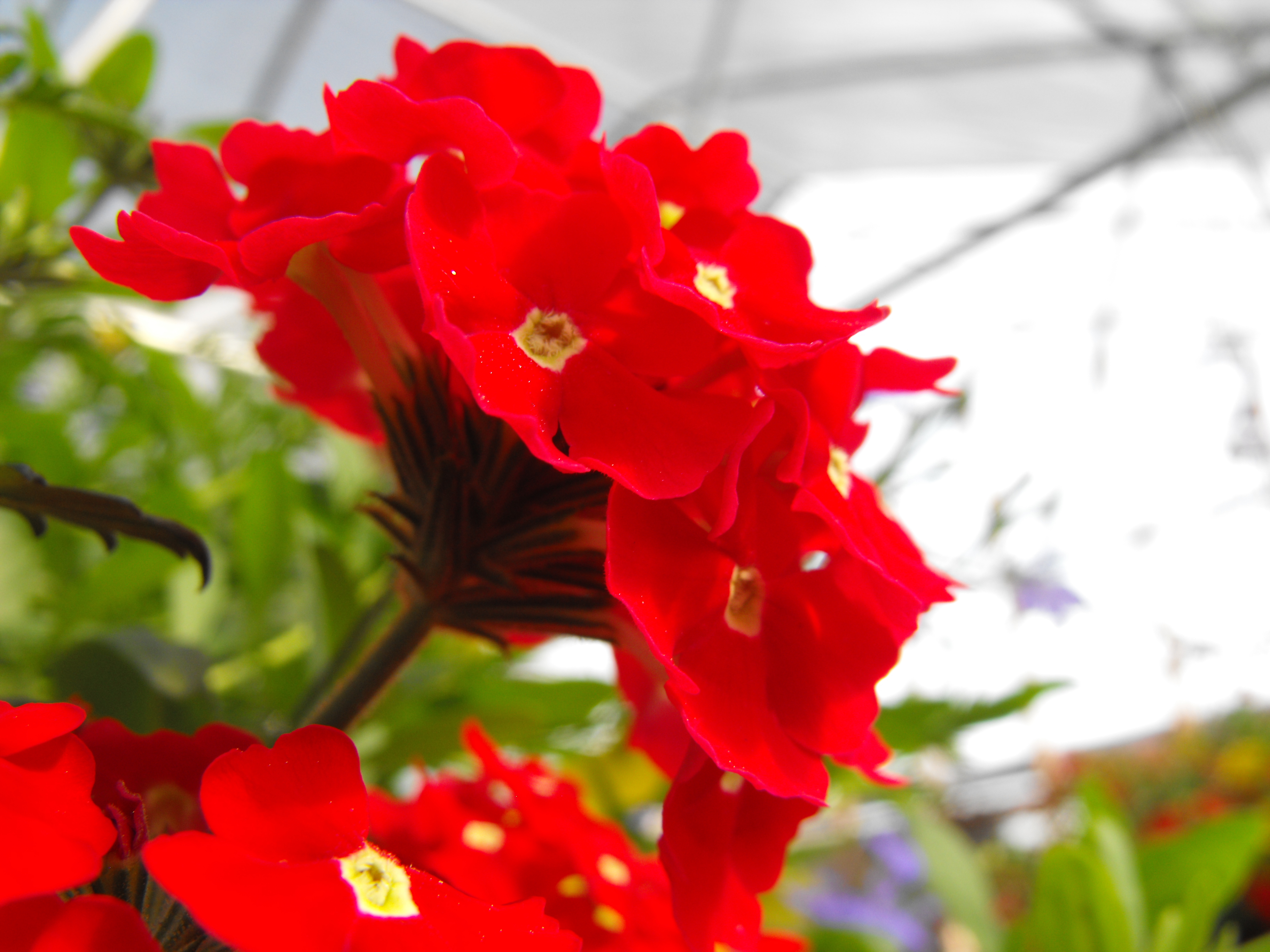 7 days a week 9am - 5pm
Easter Basket Giveaway
Saturday, April 3, Noon at Minerva Beach
Story below...
---
Beloved family business makes special day extra special
It's About Thyme Farm is ready for its annual Easter Basket Giveaway. Although things need to be a little different this year due to social distancing, we still anticipate a happy turnout.
The event will take place at Minerva Beach as a drive-through/pick-up. We ask that everyone stay in their vehicle when they pull up to our table. Children must be present and hold up a picture of a boy or girl, including their age, in the vehicle's window. Then the driver will put on a mask, roll down the window or pop up the trunk, and we'll pass the baskets through the window or load them into the trunk. We will also be masked and gloved.
The Easter Bunny will be there to wave to the children. We have made 300 baskets, so there should be enough for everyone who wants to join in!
This event is completely sponsored by Steve and Diane Colletti from It's About Thyme Farm. The festivities will take place on Saturday, April 3, at noon, at Minerva Beach. We ask that drivers keep their vehicles in line and remain inside as we distribute Easter baskets one car at a time.
It's About Thyme Farm will open for the season on April 30. Happy spring!
by Staff Report
The Sun Community News
---